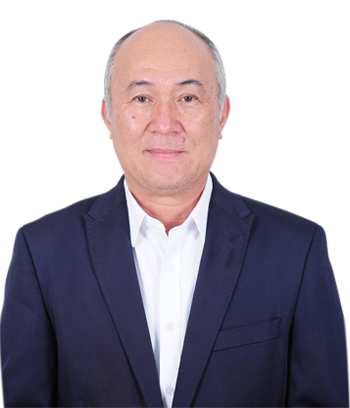 Message from Rector
On behalf of the National University of Management, I would like to express my sincere thanks to the Royal Government of Cambodia, Ministry of Education Youth and Sport, Ministry of Health, and the World Health Organization, that have worked tirelessly to protect and prevent the spread of the COVID 19 pandemic to our Cambodian community. In these challenging times, my colleagues and I are sincerely committed to working closely with students, faculty, staff, and collaborative partners to find innovative ways to offer greater flexibility for the learning experience via a new path of online/remote learning and hybrid classrooms with small in-person seminars and tutorials following SOP requirements. With best wishes to you and good health in these challenging times!
Dr. HOR Peng Rector of the National University of Management
Welcome to NUM
Throughout the course of 39 years, the National University of Management has been developing progressively in terms of capacity, diversity, and quality education, based on our core values of research, entrepreneurship, and innovation, which take our students and alumni to brigher future.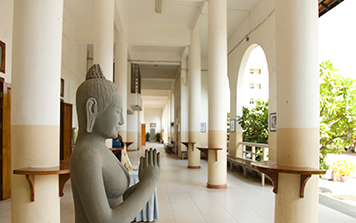 Our Mission.
The National University of Management is firmly committed to the development of competent and socially responsible human resources with high intellectual knowledge, skills, and ethics in order to be able to make more productive contribution to the socio-economic development of the country.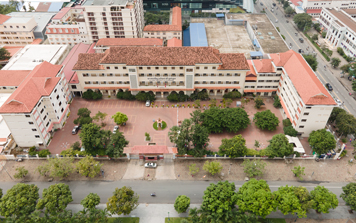 Our Vission.
key mission which is to improve and apply the best quality standards in education research, and innovation.The strategic Plan 2019-2023 expresses the university's strong commitment to transform the National University of Management to be the leading research university in entrepreneurship and innovation.