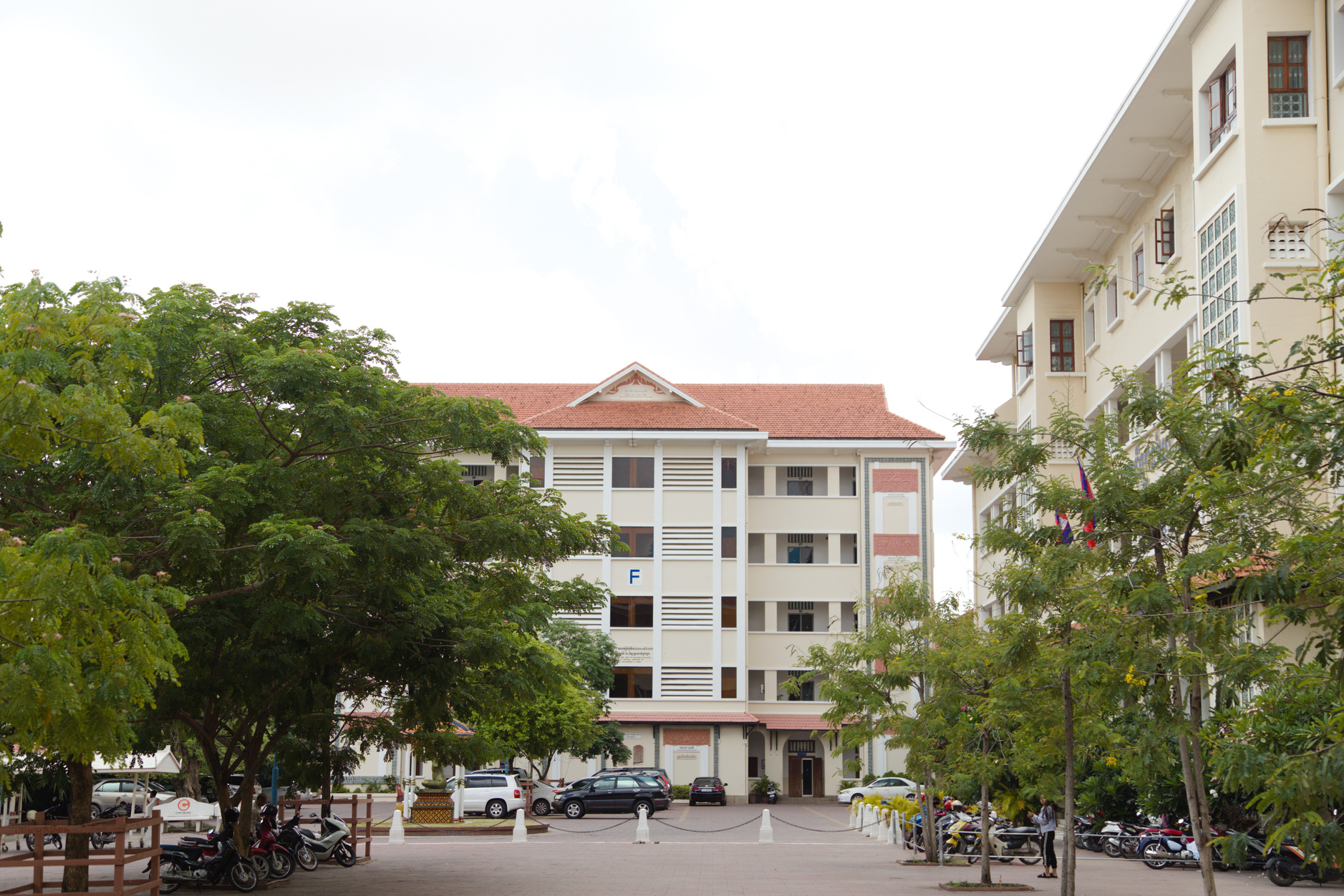 Overview

The NUM Research Center was established as a result of the commitment of the National University of Management to develop research activities and the financial support of the World Bank. Founded in 2013, the NUM Research Center aims to promote the process of scientific research and the publishing activities of all academicians and researchers from faculties of the National University of Management. NUM Research Center provides potential researchers and lecturers with the research grant to conduct their research, following a competitive selection process.
What We Do
Research activities with faculty curriculum
Joint research activities with university partners
Organize academic research competition
Provide certificate programs
Implement research projects

We are experienced in leading local, regional, and international projects
Our flagship academic journal, NUM Research Series
NUM is committed to producing high quality research outputs which we believe plays a crucial role to contribute to generating intellectual resources for Cambodia's development. Our flagship journal covers a range of social science and applied economic research including economics and economic development, tourism, finance, entrepreneurship, law, and other disciplines.
Contact Us
Email: [email protected] 
Tel: +855 81 882 122
Facebook: NUM Research Center