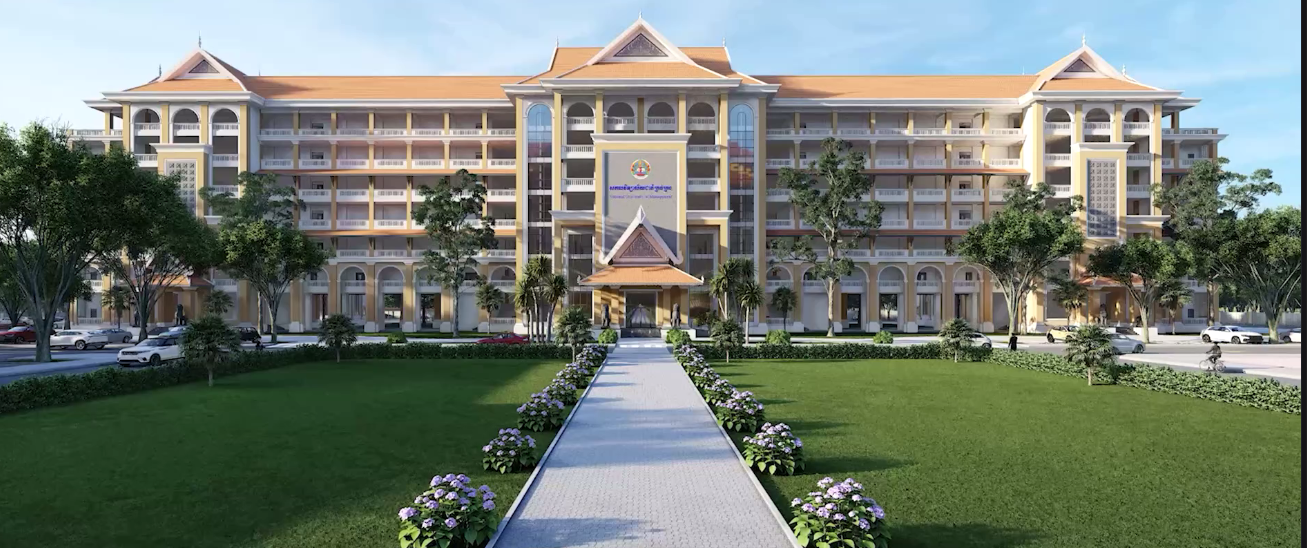 About Us
The introduction Faculty of Digital Economy, which was initiated by H.E. Dr. Hang Chuon Naron, Minister of the Ministry of Education Youth and Sport, is at the right time as the Royal Government of Cambodia sets out a long-term vision, through "Cambodia Digital Economy and Society Policy Framework 2021-2035", to build a vibrant digital economy and society by laying the foundations for promoting digital adoption and transformation in all sectors of society – the state, citizens, and businesses – to promote new economic growth and improve social welfare in the "new normal".
The COVID-19 outbreak, which hit every corner of the world since late 2020, has boosted the demand for digital technology to overcome issues that the pandemic has brought along. This has a profound impact and implication on the labour market and makes digital economy skills even more crucial for younger generation who will become the human capital for Cambodia and for anywhere else in the region and the world.
Taught by both experienced national and international professors and world-class experts from NUM's university partner network from around the world, the faculty offers three international English-based programs – Digital Economy, Financial Technology and Smart City Planning Management. The three programs will not only support the Royal Government of Cambodia to achieve the "digital transformation" to turn Cambodia economy and society to a higher level of development, but also responds to the human capital's emerging need for the development of industry 4.0 in Cambodia and align with the regional and global trends.
Graduates of the Digital Economy Programs are to be equipped with both digital knowledge and digital technology and innovative ideas to solve real-world socio-economic problems.
Contact Us
Email: [email protected]
Tel: +855 12 54 99 61
Facebook: NUM Digital Economy Lab